About
I'm a software developer from Croatia.
I've been helplessly hooked on coding ever since I wrote my first Excel macro in VBA.
Nowdays my language of choice is C# but I also dable in Dart, Python, Kotlin and Java.
When I'm not coding, I'm doing Jiu-Jitsu, riding my mountain bike or skiing, if it is winter.
I wrote a book about Kotlin, Kotlin Quick Start Guide, published by Packt Publishing.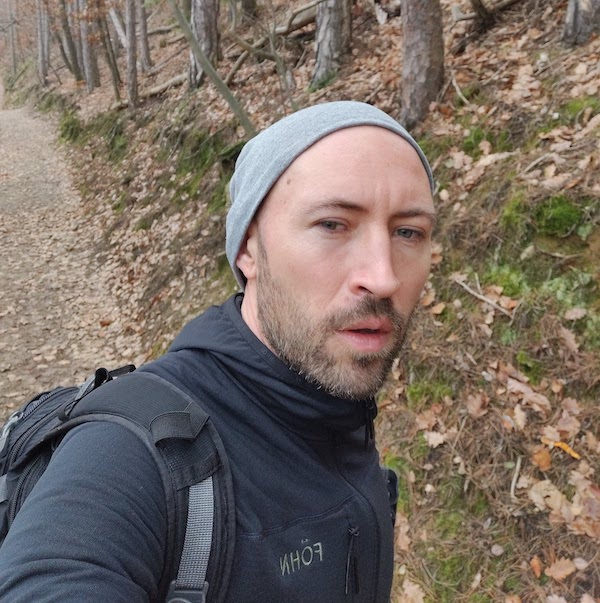 My company CloudBit offers Software Development services.
We develop mobile and web applications. We also offer training and consulting services.
This site is built using Python, Django and SQLite.
Running on Google Cloud.